Yesterday I had the chance to play a set with the great
SOUND PELLEGRINO THERMAL TEAM
, we had a lot of fun and big up to Teki and Orgasmic for their dope set.
Thanks again to Kid Valdes, Julie & Andrea for the invitation.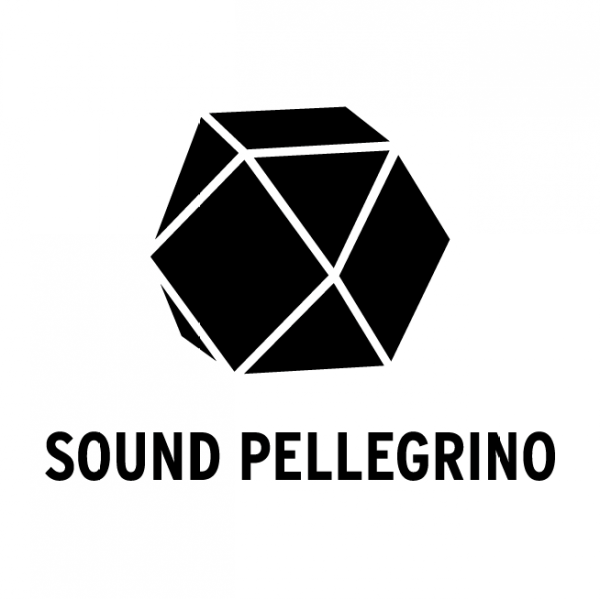 Teki and Orgasmic just released one of their special track from L-VIS 1990,
United Groove
, a great track to open your set with a pretty interesting speach, listen with care...